Café culture is now a part of our lives, providing a place for leisure, socialisation, and, of course, a decent cup of coffee. Café franchises have grown in popularity because they provide uniform experiences across several locations. Let's understand everything one needs to know before starting a thriving and unique café chain. We'll go through critical variables to think about, such as choosing the best coffee machines for a chain café, developing an engaging theme, and other things to think about before taking the plunge.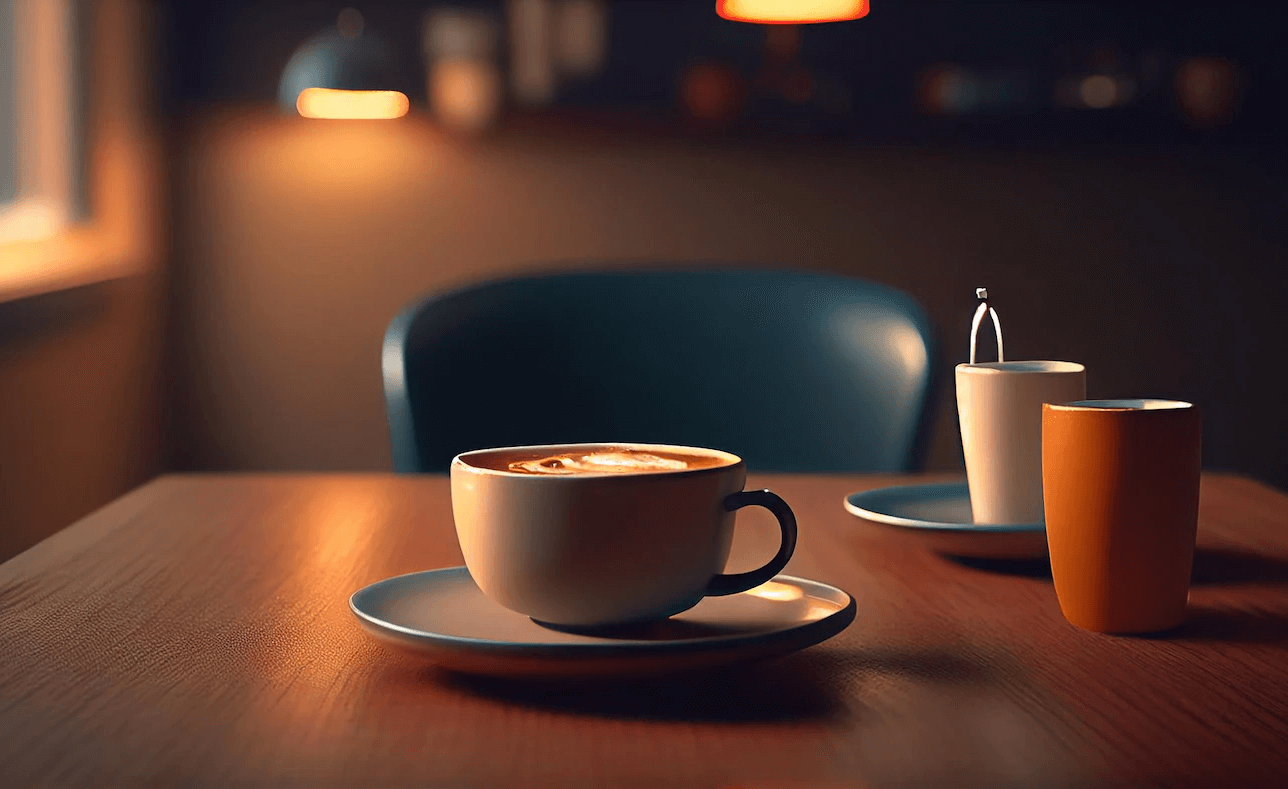 Starting a café business needs meticulous planning and consideration. Here are some important considerations to keep in mind:
Market Research: Conduct a thorough market analysis to discover your target audience, competition, and local market trends. Learn about coffee demand, consumer preferences, and the saturation level of cafés in your desired locations.
Financial Planning: Create a precise financial plan that covers initial investments, operations expenditures, staff compensation, marketing expenses, and potential return on investment. Ascertain that you have adequate funding or secure financing solutions to support the expansion of your café franchise.
Location Selection: Choose strategic sites that are relevant to your target market and have high footfall. Rent, accessibility, parking availability, and closeness to residential neighborhoods, offices, or tourist attractions are all important considerations.
Staffing and Training: Employ experienced and enthusiastic staff and barista who can provide exceptional customer service while maintaining uniformity in coffee production. Invest in extensive training programmes to ensure that your employees understand your brand's values, coffee standards, and customer involvement.

Don't worry, we at Kaapi Machines provide comprehensive coffee training for baristas to enhance their brewing skills. We provide a comprehensive training programme that includes all you need to know to offer your customers with a superior coffee experience. With no prerequisites, our programme welcomes both coffee aficionados and experienced baristas. It is a certification programme that ensures the highest standards and best practises in the industry. Read more
Marketing and Branding: Generate a strong marketing strategy to raise awareness and generate a loyal customer base. To develop excitement about your café chain, use social media platforms, local alliances, targeted advertising, and engaging promos.
Scalability: Scalability should be considered when designing a café business. As you open new sites, ensure that your processes and systems can be copied and expanded effortlessly. To promote expansion, streamline procedures, create standardised training programmes, and build effective supply chain management.
Following all of the preliminary research, it is critical to concentrate on the ambiance and theme that create a distinct and engaging setting. There are various things to think about while defining the theme of your café franchise. First, it's important to create a distinct brand identity that corresponds to your target market, identifying the café's personality, values, and the emotions. This will serve as a guideline for your theme and design decisions. Consistency is essential for a café chain since it ensures that customers recognise and relate to your brand across multiple locations. Creating a unified concept that includes interior design, colour palettes, furniture, signage, and even staff uniforms. While consistency is crucial, each café should also have a distinct flavour and personality. Include features that reflect the local culture or community to make each place feel unique while keeping the overarching company identity. When developing a café chain, keep comfort and functionality in mind. Create comfortable seating places, leave plenty of room for patrons to wander around, and give a relaxing and socialising environment.

By following these suggestions, you may build a café chain that not only delivers amazing coffee but also provides your customers with an unforgettable and delightful experience.
Choosing the best coffee machines is one of the most important decisions you'll have to make when starting a café chain. The coffee machine is the nerve center of your business, determining the quality, consistency, and efficiency of your coffee production. Here are some things to think about:
Reliability and durability: As a café chain, you'll need coffee machines that can handle high volume without sacrificing quality. Look for established brands that are known for their dependability and longevity, since this will ensure minimal downtime and maintenance expenditures.
Consistency and Customization: Taste and quality must be consistent across all places. Café owners should choose equipment with precise temperature control, programmable recipes, and changeable grind settings to help baristas consistently brew the perfect cup of coffee. Consider machines with configurable features to cater to particular consumer needs.
Speed and Efficiency: To accommodate significant footfall, a café chain must be efficient. Look for equipment with quick extraction times, dual boilers or thermoblocks for simultaneous brewing and steaming, and huge water reservoirs to cut down on refilling time.
Training and Support: Make certain that the coffee machine supplier provides comprehensive training for your personnel as well as timely technical support when required. For effective operations across all sites, a good collaboration with your supplier is important.
Check-out our range of coffee machines, blenders, grinders and barista accessories for café.
Kaapi Machines offer end-to-end café consulting to enhance your coffee business potential. With a comprehensive program that covers menu planning, employee training, cost estimates, café conceptualization, and marketing initiatives, we offer constant support and direction. Our philosophy is simple- together we work, and together we grow. With technical knowledge and industry insights from our experts, we streamline operations to build an effective brand value. Read more
Establishing a successful café chain involves multiple steps, including selection of appropriate coffee machines, devising an appealing theme, and carefully evaluating many factors before taking the plunge. By focusing on quality, consistency, ambiance, and meticulous planning, you can develop a café chain that resonates with your target audience and stands out in a competitive market. Remember that every cup of coffee served at your café chain offers a chance to leave a lasting impression on your customers, encouraging loyalty and contributing to your success.
So, let's connect and start this exciting journey to make your mark in the growing world of café chains.